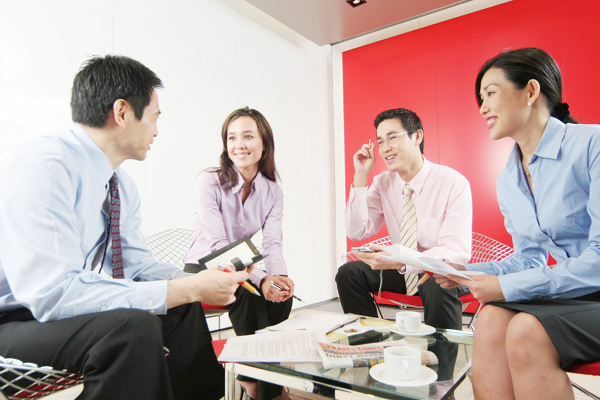 BETTER BUSINESS STARTS HERE
Fitted, furnished and fully-serviced, TRICOR HIVE offers the space and amenities suitable for every business use imaginable so you can focus on what really matters.
Take comfort in our flexibility, whether your business is new, growing or a merging enterprise because we know there can't be a one-size-fits-all answer in any, where change is the only constant.
Take charge of your business whether you're a mobile executive, SME or freelance professionals. Think of us as your one-stop total solution.